Welcome!
Welcome to the The Catch Wiki, a site dedicated to providing up-to-date information about the ABC series, The Catch. Fans and anyone interested in the series are welcome to contribute and help this wikia grow into the #1 source for all things related to The Catch!
Characters
Media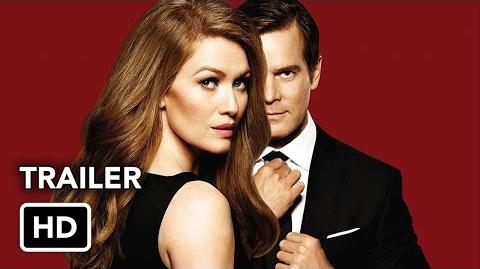 Disclaimer
Please note that this site is not in any way affiliated with ABC or any other persons or organizations responsible for the production of The Catch. All trademarks and copyrights belong to their respective owners, and are used here under the terms of Fair Use. All images and videos © copyright of ABC.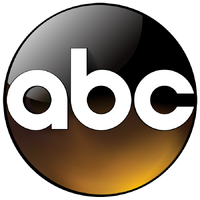 Featured Article

From Shondaland's Shonda Rhimes and Betsy Beers, The Catch is a new thriller centered on the strong, successful Alice Martin (Mireille Enos). She's a fraud investigator who's about to be the victim of fraud by her fiancé. Between her cases, she is determined to find him before it ruins her career. Read more...
Affiliates